101+ Simple Meal Ideas for Late Summer
This post may contain affiliate links, including those from Amazon.com, which means we earn a small commission off your purchases. And here's the thing: We only mention services and products that we think are truly worth your attention, whether they're free, paid, or otherwise. This site relies on YOUR trust, so if we don't stand behind a product 110%, it's not mentioned. Period.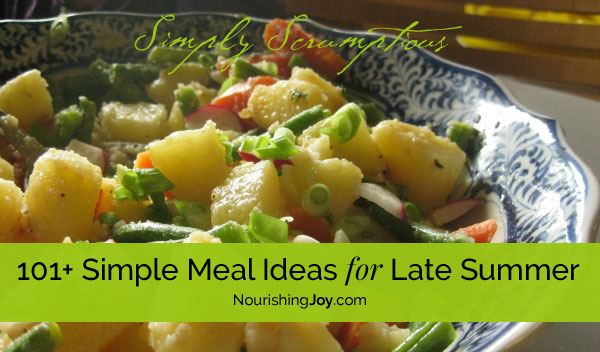 Uff da.
It's hot.
So what do you make for dinner when you've already made your favorite don't-you-dare-turn-the-oven-on meals a number of times over?
And when there is still a month left of picnics, barbecues, road trips, trips to the swimming pool, and just plain it's-too-hot-to-cook-tonight meals?
So, if you're like me and looking for healthy summer meal inspiration (or just new ways to use all the wonderfully abundant produce at this time of year!), here are a few new ideas to get you jazzed again – all the way until we're buttoning up jackets and settling in with a hearty beef stew.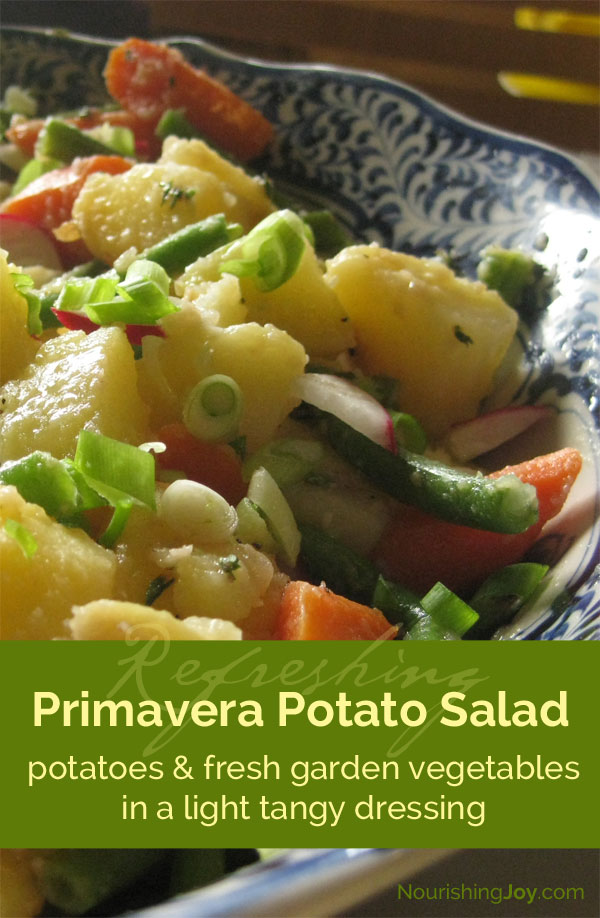 Salads
(Don't forget these 30 Sensational Summer Salads and these 25 No-Chill, Picnic-Perfect Salads!)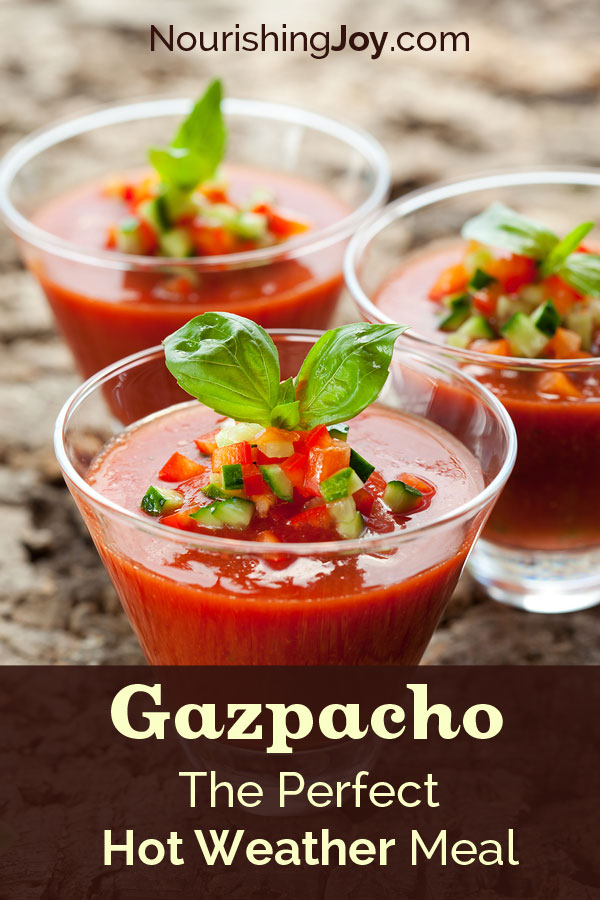 Soups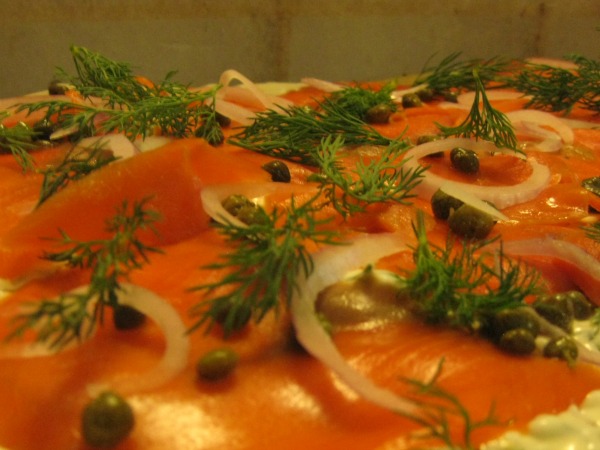 Lox Pizza :: Traditional Cooking School
Other Main Dishes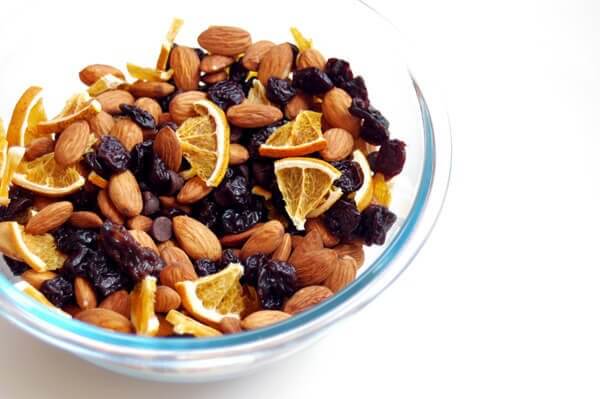 Light Bites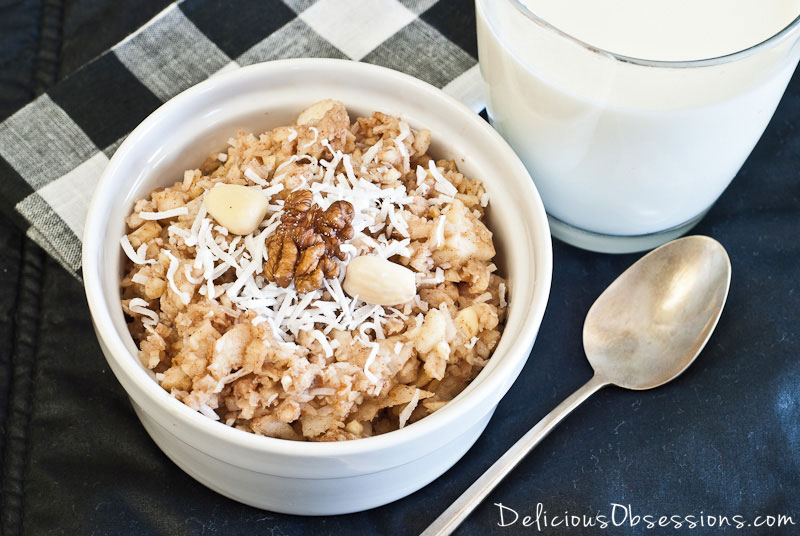 Breakfasts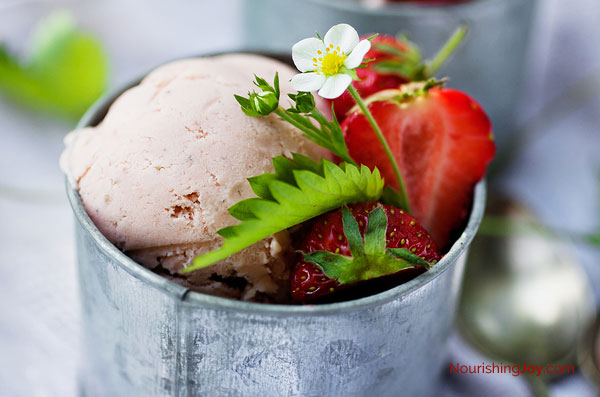 Desserts and Treats
(Don't forget that the e-book, Just Making Ice Cream, which – in my not-so-humble opinion- just happens to be THE go-to resource for homemade, nourishing ice cream, is available by suggested donation and supports the on-going work of Rancho Oasis for Youth, a ministry providing serenity amid chaos in Honduras.)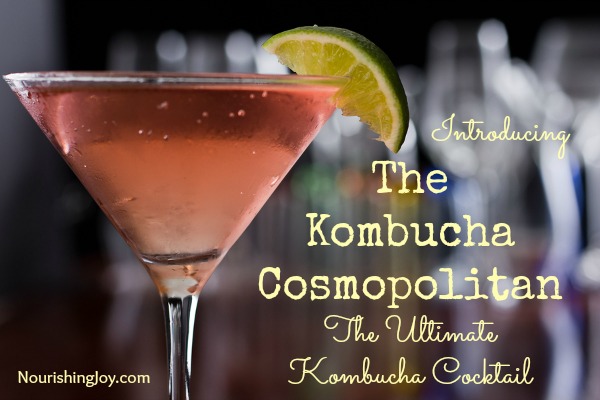 Drinks
Have other recipes you love that are great for hot weather? Link them up in the comments! The more the merrier!