ABOUT
Welcome to Nourishing Joy, your natural living resource for living a joy-filled, purposeful life!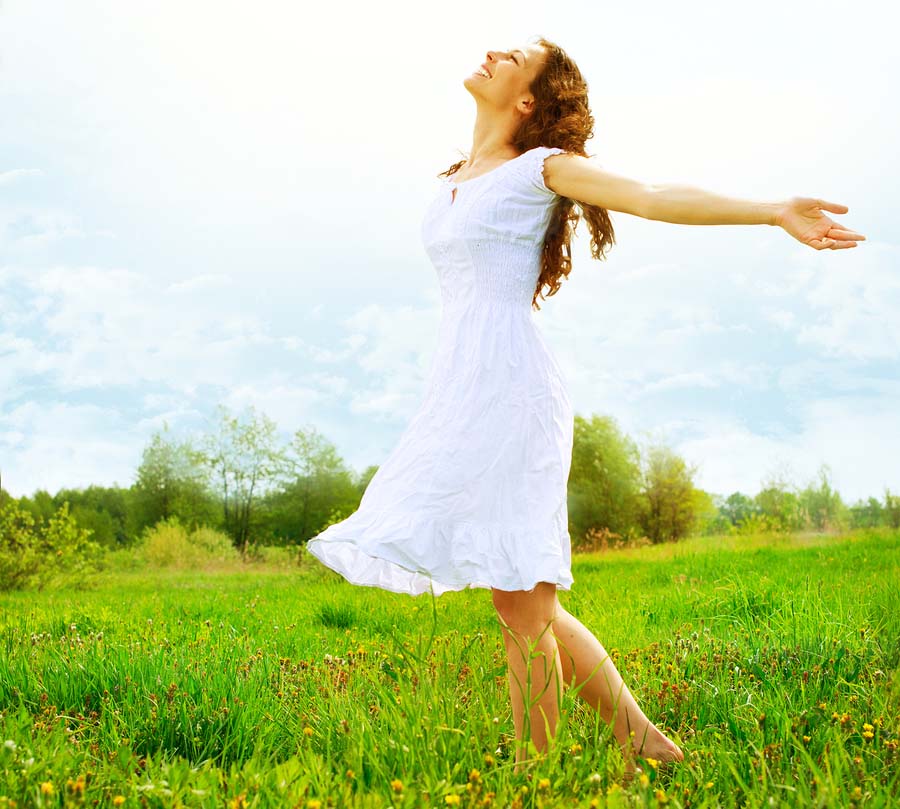 If you're passionate about cooking seasonal and locally sourced foods, making mindful decisions about your family's purchases, raising your children to be compassionate and rigorously inquisitive, about living free of the toxins and chemicals that surround us in our daily lives, and about making a difference in the world – then you're at the right place.
At Nourishing Joy, we know you want to eat well, rid your home of toxic products, and make the right decisions for your family.
That's why we're here – to provide the inspiration you want and the information you need.
Choosing any intentional journey can be overwhelming at times and it can be difficult to sort through all the information overload. Thus, our goal is to help you keep the JOY in everyday life while you think and pray through your decisions, try new recipes, establish new habits, and seek to live intentionally.
Every family is different and we want to equip and inspire you make the best decisions that are right for YOUR family!
Nourishing Joy is the place for families that want to make healthier, greener lifestyle choices. Fun and inspirational in tone – and never judgmental – we appeal to the already eco-savvy, but remain accessible to the newly eco-curious. Food, fashion, books, travel, health & beauty, home & garden, and so much more!</p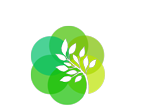 Why "Nourishing Joy"?
From the Founder:
The fine nuances of language have always fascinated me, so it's no surprise that I intentionally chose words with multiple layers of meaning to breath life into a site about intentional living.
"Nourish" is most often used within the context of food and giving our bodies what they need, but there are also the contexts of nourishing one's mind and nourishing one's soul. It gives the connotation not only of taking in sustenance, but giving us all we need for life and health and growth.
"Joy" is also pretty straightforward. "Joy" is not mere happiness, but contented happiness. I heard Bob Mackowycz, a CBC morning radio personality, define it one morning as "Happiness is when you smile because there are no hardships in life. Joy is when you smile in spite of life's hardships." Not the most profound definition nor the most complete, but an interesting one nonetheless.
To me, though, the two words are more powerful and more poignant when set together within a larger context.
I firmly believe it's important to nourish our bodies, our minds, and our souls, and in so doing, we nourish the ability for joy to abound in our lives.
On the converse, joy itself is what nourishes us so that we can grow in mind and soul. But most importantly, the context is how we live, why we live, and why we nourish ourselves at all – and in our home and in our lives, that context is Christ.
As Christians, my husband and I believe deeply that living as sustainably and as intentionally as possible is an act of stewardship and thankfulness for the great gifts we have been given by God.
We believe that it is in Christ that we "live and move and have our being." As the very first question of one of the teaching tools of the Christian faith, the Shorter Westminster Catechism, asks, "What is man's primary purpose?" to which is answered, "Man's primary purpose is to glorify God and enjoy Him forever."
I've always loved that this staid, formal document points to the act of taking joy in something greater than ourselves as one of the very primary aspects of why we exist and what gives our lives any meaning at all.
Yet, despite all the passion I have for the Christian faith, for discussing Christian doctrines, and with the deep belief I have that any joy we have in life comes only from Christ, we do not write much (here) about Christian doctrine and living, and that is intentional. There certainly are others who blog much more eloquently and frequently than I on such topics, such as those written by Tim Challies and Bruce Gore, and I invite you to visit those sites to dive deeper into discussions of Christian apologetics and Christian living. If you want a specifically Christian look at natural homemaking, Passionate Homemaking and Heavenly Homemakers are fantastic places to start.
I think my favorite part about the name "Nourishing Joy" is that it specifically reminds me to be nourished and marked by joy – and I hope the same for you.
At those times when my toddler has emptied the Tupperware cupboard in my freshly tidied kitchen for the fourth time that day or when I feel overwhelmed by my daily schedule in the midst of my children's urgent requests for my attention, pondering about the joy that is nourishing helps me step back and truly take joy in my children – who cares about strewn Tupperware! Really, it's more fun to just take a picture and laugh about it later…
Let me end by saying "thank you" for reading Nourishing Joy and for being a part of this community. Thank you for your comments around the site and for teaching me new things along the way as well. It is most certainly my hope and my prayer that you, the readers of "Nourishing Joy," will be nourished by what you read and that joy will abound in your homes and in your families.
May this be to the glory of God, as with all things. Soli deo gloria!