Several years ago, I ran across the BBC television show, Victorian Farm.
I watch television only very rarely, but I found this show fascinating. The show's premise is basically a "reality show" about farm life during the Victorian era, so its participants live on this farm for a full year, seeing if they can successfully farm as farmers did in that bygone era.
The show that I happened to stumble across was an extra-special one. It was their Christmas episode where they made traditional gifts, food, games, and decorations.
And while the show didn't go into great detail about the traditional foods of the time, it certainly got my wheels turning.
The foods of the time certainly would have been either preserved items or whatever seasonal foods were available, so what foods would they have eaten and prepared for such a celebratory time of year? And for those of us who like to make use of traditional preparation methods, is there anything we can learn from cooks in that era?
Well, after spending far too much time in delightful research, today I'm at GNOWFGLINS sharing my takes on three popular Christmas recipes that feature seasonal or preserved foods commonly found during the Victorian era, as well as links to other favorite foods that deserve a place on any Christmas table, regardless of the period of history.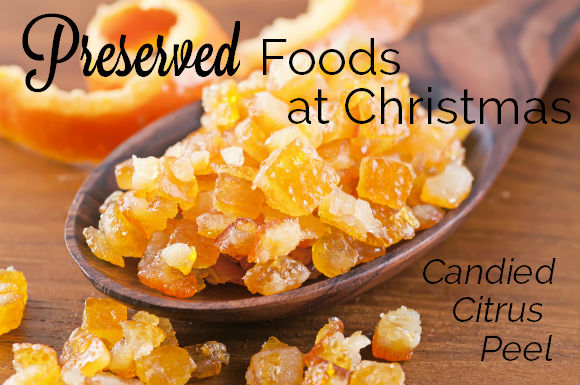 [social_warfare]