2 Week Spring Cleaning Challenge
This post may contain affiliate links, including those from Amazon.com, which means we earn a small commission off your purchases. And here's the thing: We only mention services and products that we think are truly worth your attention, whether they're free, paid, or otherwise. This site relies on YOUR trust, so if we don't stand behind a product 110%, it's not mentioned. Period.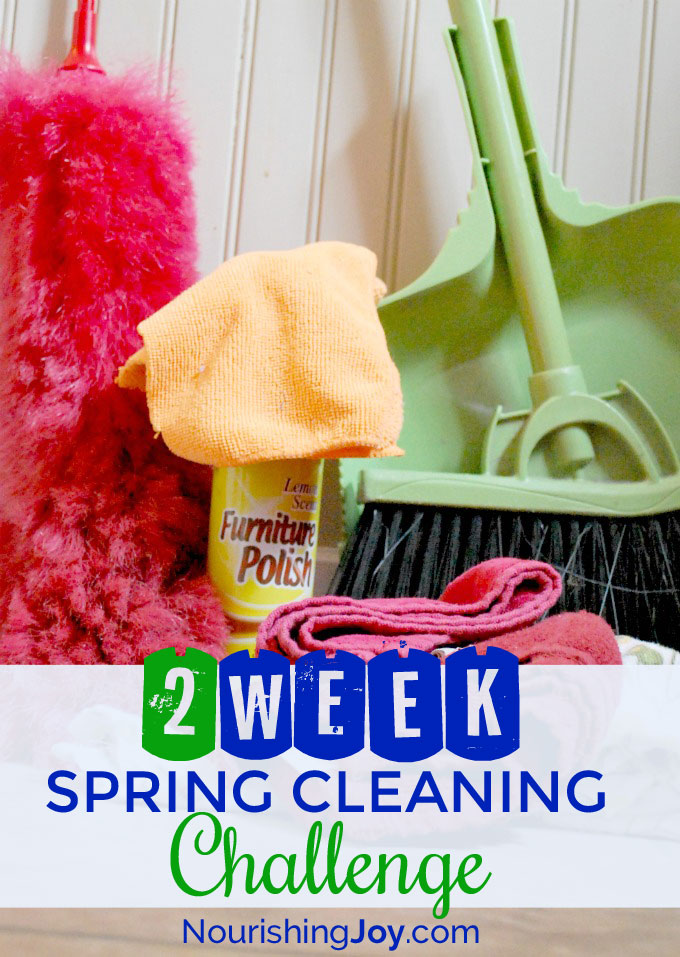 Hey everyone! I'm super excited about this post because it's been stewing since I first heard the birds start to chirp in the morning! SPRING IS ON THE WAY! Yahoo! This means that soon we can bust out the flip-flops, get out the sidewalk chalk, and wait for it… Spring Clean!
"Clean", you say? Yes, C-L-E-A-N. I love to Spring Clean, because that means we can wash away those Winter Blues and prepare for the beauty of the new season!
So to make this FUN and EASY, let's challenge ourselves to finish this task in just 2 short weeks! It is definitely possible, even more-so because of these a-wesome FREE printables!!!
Some helpful tips:
1. General Rule for the ENTIRE house, If you didn't use it in the last 6 months- donate, sell, or junk it!
2. Play music while cleaning!
3. Clean from top to bottom! Literally.
4. Remove everything off/out of shelves, drawers, cupboards, etc. This makes it more likely that you to toss those from tip #1.
5. RECRUIT! Get help from the kiddos… there are plenty of tasks that they can help with! Even if they are too little to understand what they are doing. For example, my daughter (2) LOOVES to wipe things down with wipes! Bam… instantly clean coffee table! My son (4) enjoys running the vacuum! And it also keeps them from working against you! Make it fun by adding a extra twist, for example: Dust Races, or "How fast can you sort those toys?". (Bribery helps too… Ice Cream anyone?)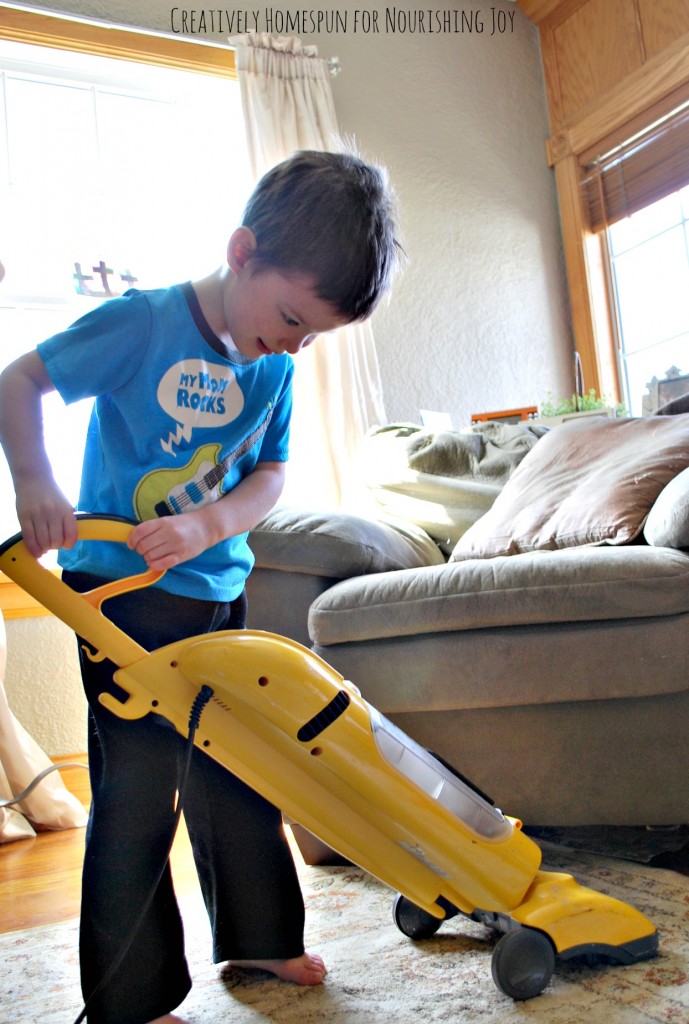 Each week you can use these printables, but remember to also include the following tasks in ALL ROOMS:
1. Clean Windows- glass, tracks, and screens.
2. Clean blinds and window treatments.
3. Clean radiators and vents.
4. Replace/clean any filters. (Air conditioners or purifier, oven vent filter, etc)
5. Replace any neglected light bulbs.
6. Deep Clean all floors, and carpets.
7. Wipe down all doors, light switches, and door knobs.
8. Replace batteries in fire alarms.
I can feel the excitement of freshly cleaned houses… can you?! So grab those dust rags and brooms… Ready, Set, GO!
Until next time! Happy Cleaning!
-Danielle