Father's Day Gift Idea: Make Your Own Book About Dad
This post may contain affiliate links, including those from Amazon.com, which means we earn a small commission off your purchases. And here's the thing: We only mention services and products that we think are truly worth your attention, whether they're free, paid, or otherwise. This site relies on YOUR trust, so if we don't stand behind a product 110%, it's not mentioned. Period.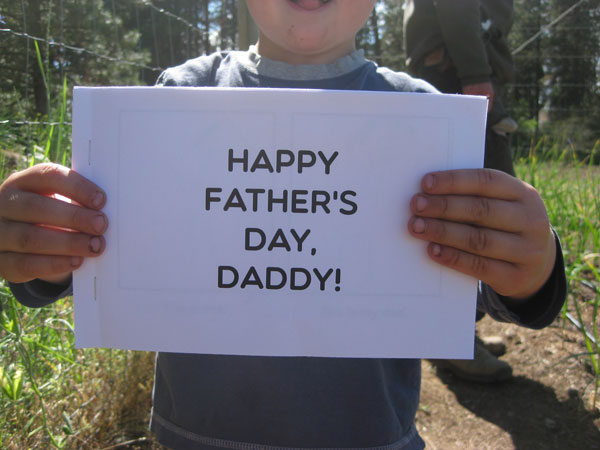 If you're looking for a heart-felt gift (or a last minute one!) for Father's Day this year, consider this "All About My Dad" booklet. It's perfect for preschoolers through elementary-aged kiddos.
(By the way, I've also designed one version where you can write in anyone's name so that your children can use it for other father-figures in their life as well.)
We used to do these by hand each year, but having a pre-designed template is so much easier!
Here are just a few samples of what the inside of the book looks like, as documented by my 9-year-old, 6-year-old, and 4-year-old… as you can see, the booklet prints on letter-size paper, then you just cut it in half. (And don't worry – it prints with cutting guides, which then disappear after you cut.)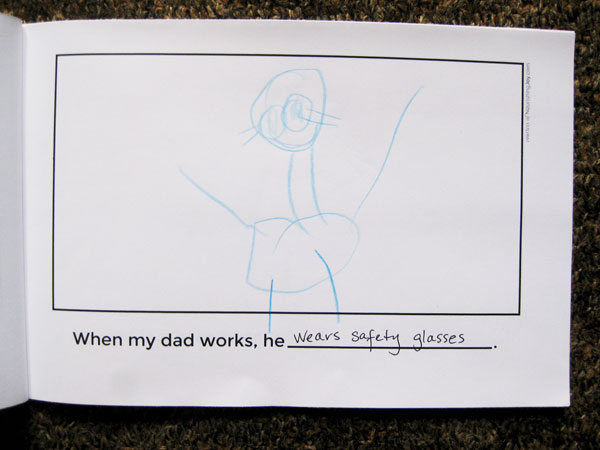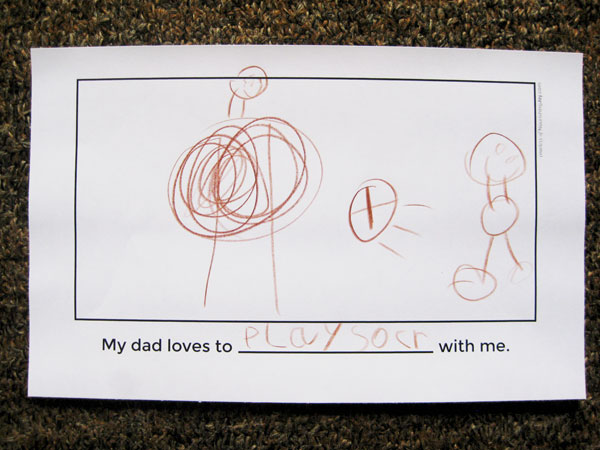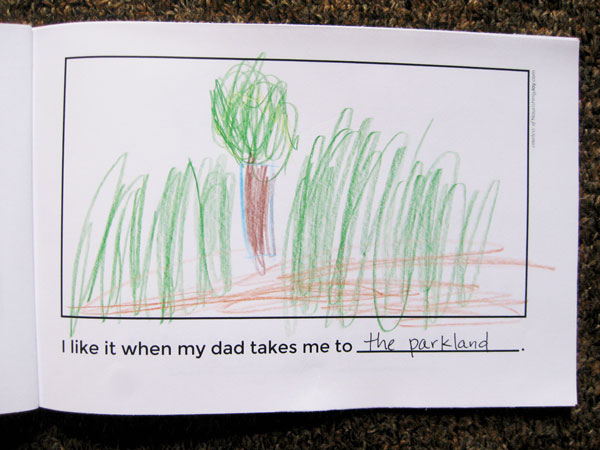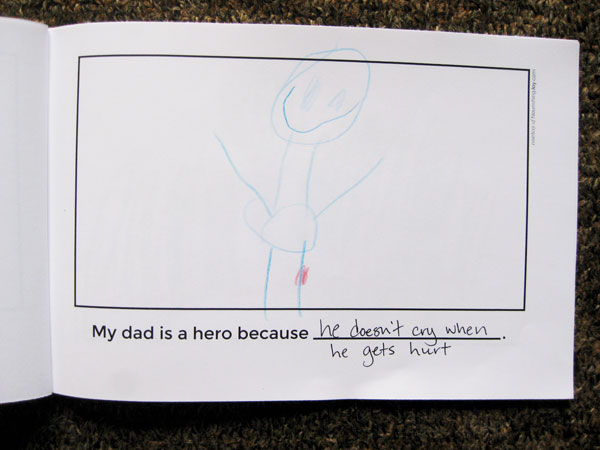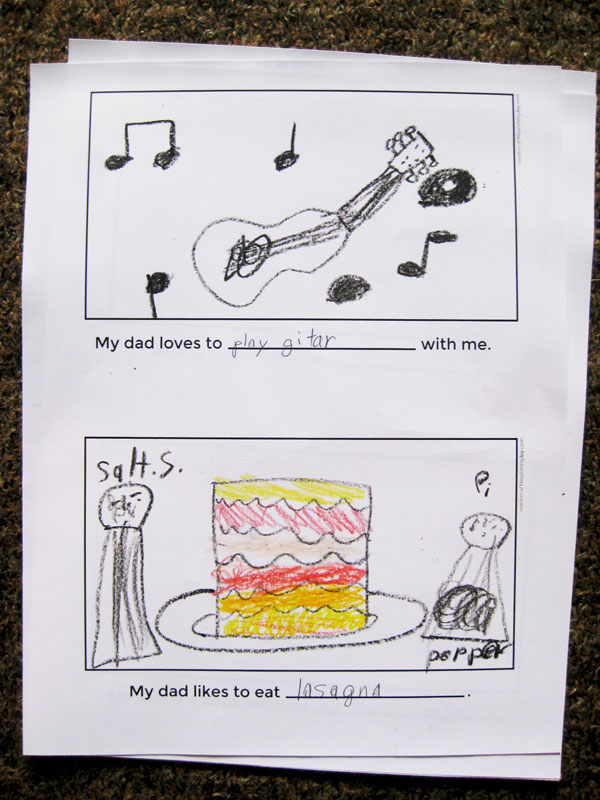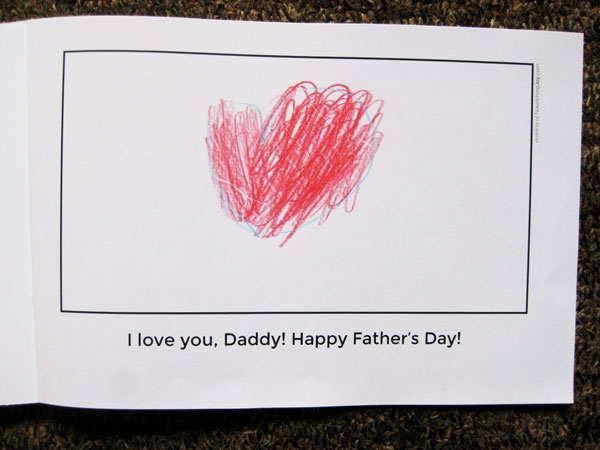 Want to grab your own booklet for your kids to use?
I've designed 12 different versions of the book, since different kids use different names for their dads (e.g. Daddy, Dad, Papa, etc), and to account for both British and American spellings. Thus, I've compiled all the versions into one e-mail so that you can have all of them at your fingertips, yet only print the ones that fit your family.
(And as I mentioned above, there is one version where you can write in any name you like, so that you can use the book with other father-figures as well.

Happy Father's Day, everyone!