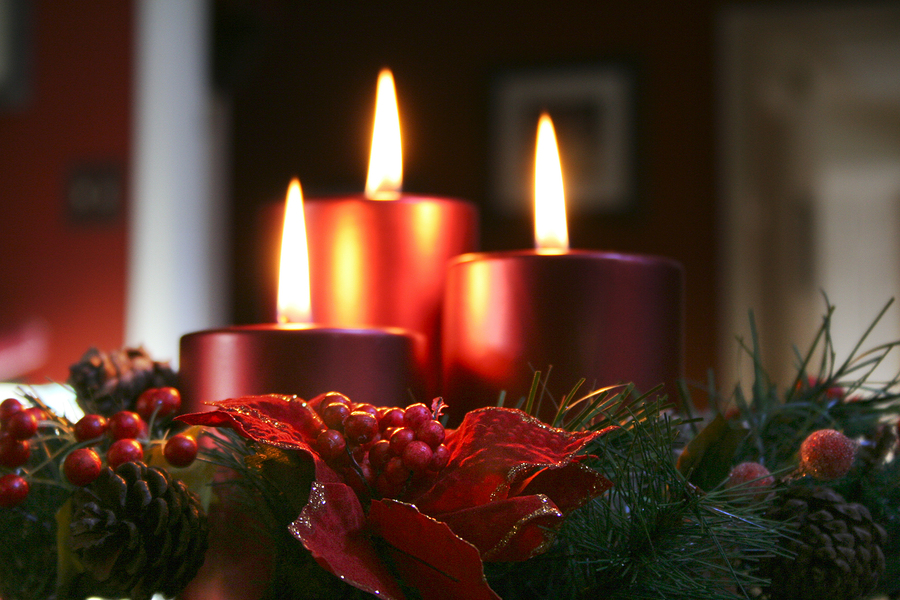 Merry Christmas from Nourishing Joy!
Merry Christmas from all of us at Nourishing Joy! May your day be filled with deep peace and joy.
As I have written before, it is a deep privilege to author this blog and to be connected with this wonderful community.
I look forward to another year of recipes, sustainable living tips, homeschooling adventures, and growing ever more faithful as a steward of all God has given us. I thank you from the bottom of my heart for joining me in the journey.

Enjoy these Christmas posts from the archives:
A Nonsense Song? The True Meaning of "The 12 Days of Christmas"
A Recipe Collection: 100+ Healthy Holiday Recipes