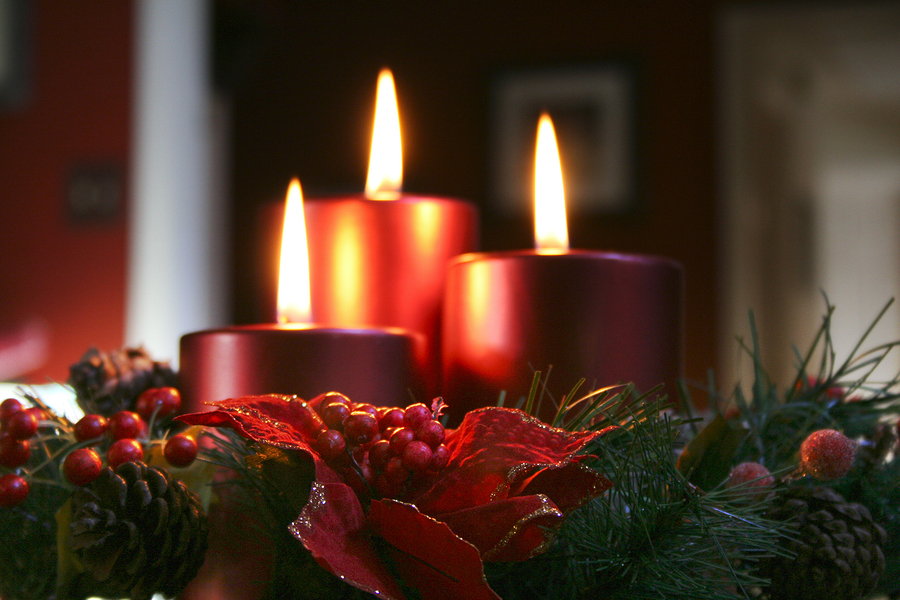 Merry Christmas from Nourishing Joy!
Merry Christmas from all of us at Nourishing Joy! May your day be filled with deep peace and joy.
As I have written before, it is a deep privilege to author this blog and to be connected with this wonderful community.
I look forward to another year of recipes, sustainable living tips, homeschooling adventures, and growing ever more faithful as a steward of all God has given us. I thank you from the bottom of my heart for joining me in the journey.

Enjoy these Christmas posts from the archives:
A Nonsense Song? The True Meaning of "The 12 Days of Christmas"
A Recipe Collection: 100+ Healthy Holiday Recipes

This post may contain affiliate links, including those from Amazon.com. These links keep this site running, so thank you for your support! And here's the thing: We only mention services and products that I think are freakin' awesome. These are products that I truly believe make your life better or easier and I ONLY allow our team to mention products that are a win-win-win for everyone involved. If we don't stand behind the product 110%, they're not mentioned. Period.