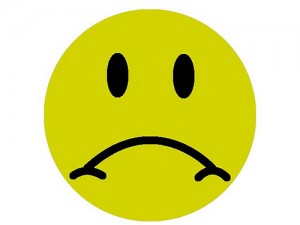 You may have noticed that there's been a dearth of posts on Nourishing Joy in the last few days. We are experiencing technical difficulties and needless to say, we're looking forward to being back on track as soon as possible and posting again regularly.
Please sign up to get updates via e-mail if you haven't done so already. You'll be the first to know when we're back online and we've got lots of great posts in the works!
Thank you for your patience. We'll see you soon!