Want more yummy popsicle inspiration? Get more ideas and real food popsicle recipes in our list of 7 insanely refreshing real food popsicles.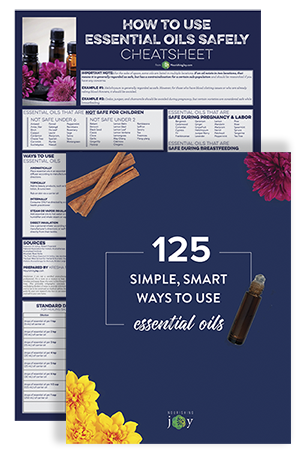 Make using essential oils EASY with our at-a-glance cheatsheets.
Be confident in using essential oils safely AND effectively! Simply click the button to download these two popular cheatsheets and see just how easy using essential oils SAFELY can be.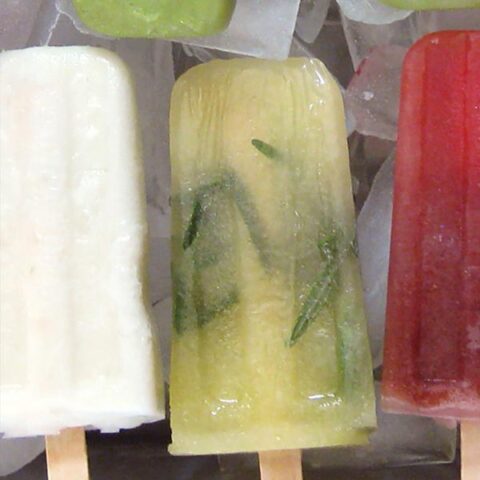 Rosemary Lemonade Popsicles
Yield:
makes approximately 10 popsicles, depending on the size of the mold
This recipe was inspired by a lovely restaurant where I used to work. The most popular drink on our menu each summer was Rosemary Lemonade. At first I thought the idea was crazy, but then I tasted it -- and understood exactly why we couldn't keep it in stock.
Ingredients
3 cups lemonade
10 4-inch sprigs fresh rosemary
Instructions
Fold one sprig of rosemary into each popsicle mold, then pour the lemonade over to cover each sprig.
Freeze until completely firm, at least 4 hours.
Notes
Note about yield: This recipe makes approximately 3 cups of liquid, which makes 10 popsicles in this simple popsicle mold.
Use your favorite store-bought lemonade (we love Santa Cruz brand!) or this homemade lemonade concentrate.
This recipe assumes a popsicle mold with 10 cavities. If you don't have a 10-cavity mold, you just need one sprig of rosemary per cavity.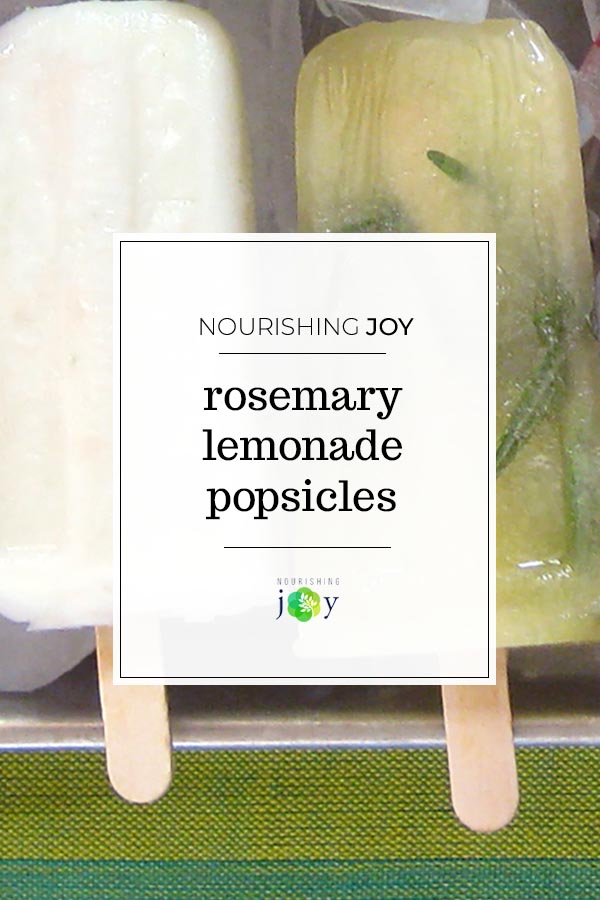 [social_warfare]