Want more yummy popsicle inspiration? Get more ideas and real food popsicle recipes in our list of 7 insanely refreshing real food popsicles.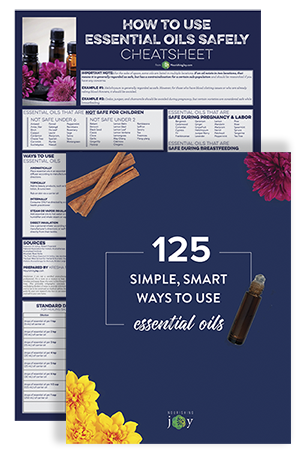 Make using essential oils EASY with our at-a-glance cheatsheets.
Be confident in using essential oils safely AND effectively! Simply click the button to download these two popular cheatsheets and see just how easy using essential oils SAFELY can be.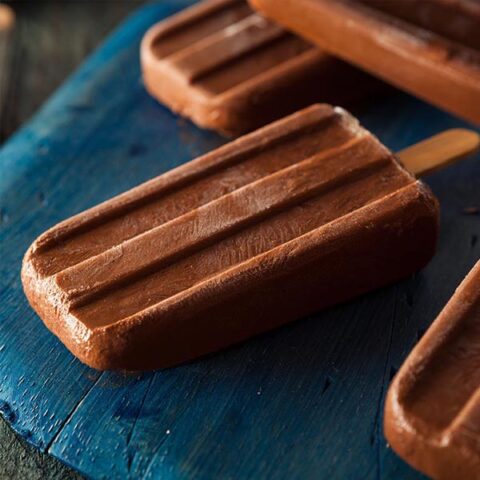 Real Food Fudgesicles
Yield:
makes approximately 10 popsicles, depending on the size of the mold
Total Time:
4 hours
10 minutes
These fudgesicles are creamy, luxurious, and made entirely with real food. They're a kid and adult favorite!
Ingredients
2 large avocados
3/4 cup raw honey
scant 1/2 cup cocoa powder
1 1/2 cup water
1/2 teaspoon sea salt
Instructions
Place all ingredients in a blender and blend until very smooth.
Spoon into the popsicle molds and tap them gently on the countertop to get rid of bubbles.
Freeze until completely firm, at least 4 hours.
Notes
Note about yield: This recipe makes approximately 3 1/2 cups of popsicle mixture, which makes 10 popsicles in this simple popsicle mold.
However, it's quite possiible that you'll have a bit of leftover mix. If you don't have extra molds, serve it up as pudding!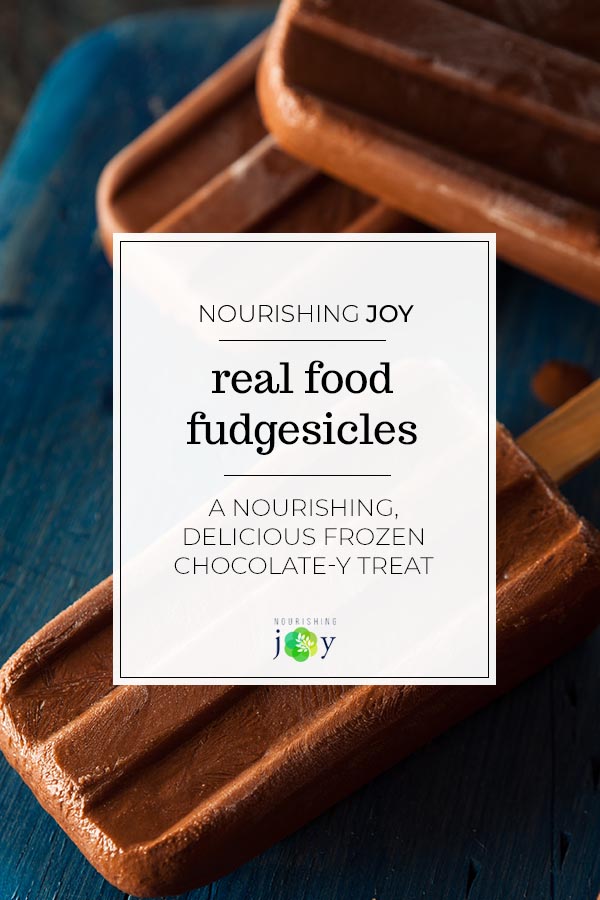 [social_warfare]