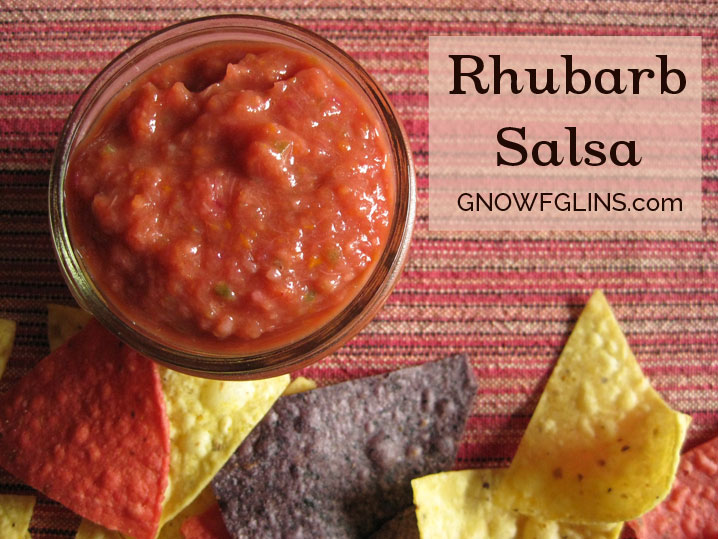 Ah, rhubarb. The first fruit of the season (at least according to Barbara Kingsolver in her most entertaining book on seasonal eating, Animal, Vegetable, Miracle).
Rhubarb (and asparagus, of course) is one of spring's earliest crops to push through the earth and burst into bountiful harvest, but thankfully it sticks around for another month or two. I, for one, celebrate its longevity.
Every year at this time my kitchen and freezer overflow with rhubarb-laden goodies: classic rhubarb crisp, rhubarb cookies, rhubarb bread, rhubarb jam, rhubarb marshmallows… I've even got an entirePinterest board dedicated to rhubarb. My favorite use for rhubarb isn't a sweet dessert, though. Over the past few years I have come to love rhubarb salsa.
It. is. scrumptious. Tart, spicy, sweet, and addictive. My husband and I found the recipe one day when confronted with the task of dealing with all of the volunteer rhubarb plants in our garden. I have since learned my lesson to stash tortilla chips in the house so we can dig in at a moment's notice. 😉
Oh, and just one note – don't skimp on the ginger or the honey in this recipe, as they make the flavor of the rhubarb really shine. 🙂
Today I'm sharing the recipe (courtesy of my easily-downloaded e-book, Restocking the Pantry), as my monthly contribution over at GNOWFGLINS, so hop on over and get the recipe there: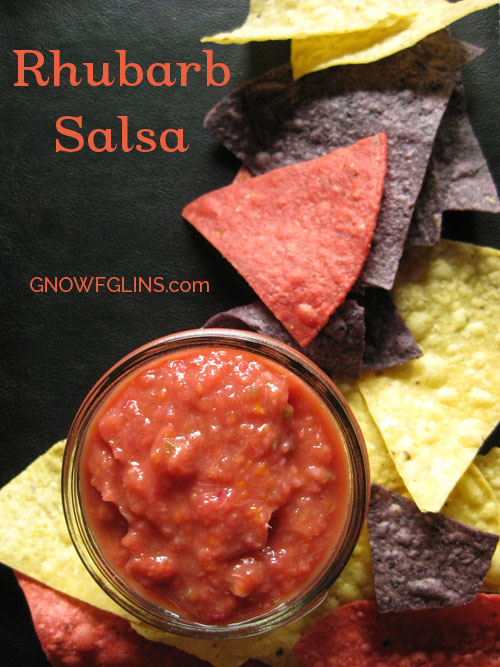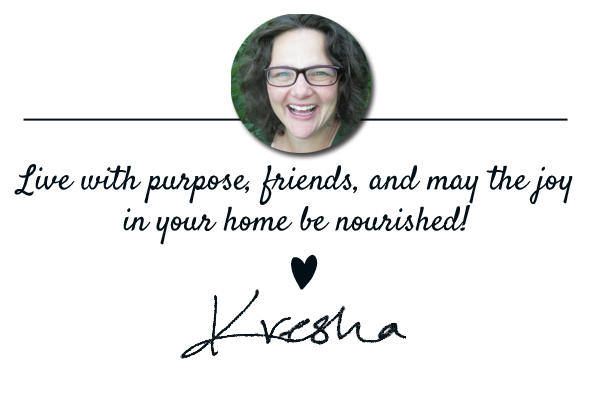 This post may contain affiliate links, including those from Amazon.com, which means we earn a small commission off your purchases. And here's the thing: We only mention services and products that we think are truly worth your attention, whether they're free, paid, or otherwise. This site relies on YOUR trust, so if we don't stand behind a product 110%, it's not mentioned. Period.