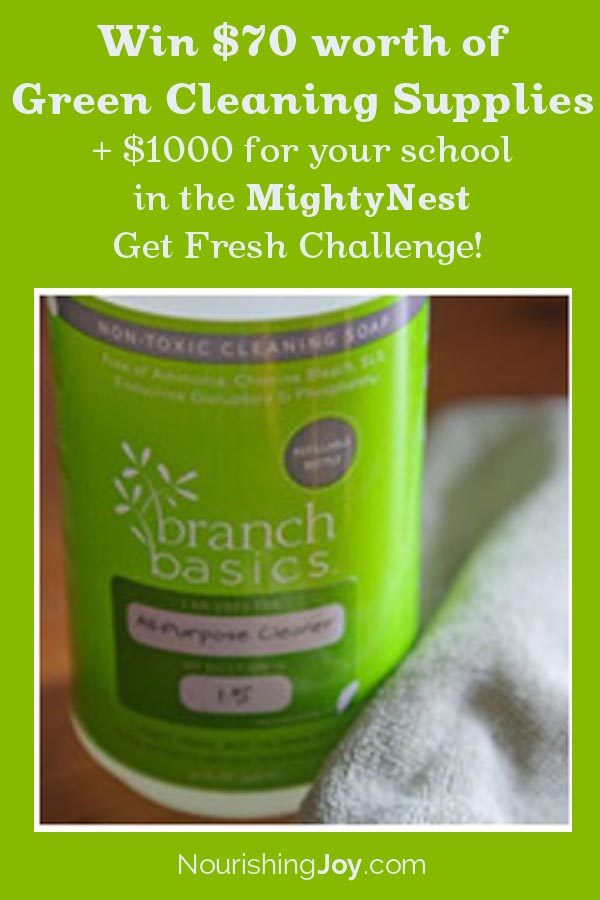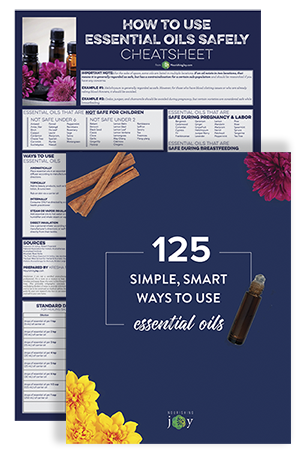 Make using essential oils EASY with our at-a-glance cheatsheets.
Be confident in using essential oils safely AND effectively! Simply click the button to download these two popular cheatsheets and see just how easy using essential oils SAFELY can be.
Last month as part of our spring cleaning theme, we partnered with MightyNest to offer $70 of fabulous cleaning supplies (which you can see here) as a giveaway to one of our readers.
MightyNest has now drawn a name and I am happy to be the bearer of this fun announcement. 🙂
So, without further ado, the winner for the MightyNest giveaway is…
Lori S. (lori.s….@zil…com)
Lori, please contact me by this Friday, June 6, with your mailing address to claim your prize.
Thank you, everyone, and have a very blessed week!
[social_warfare]