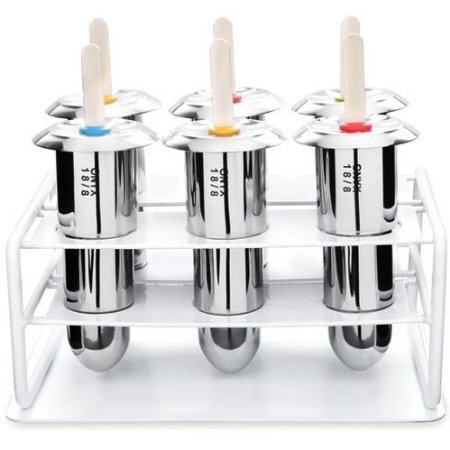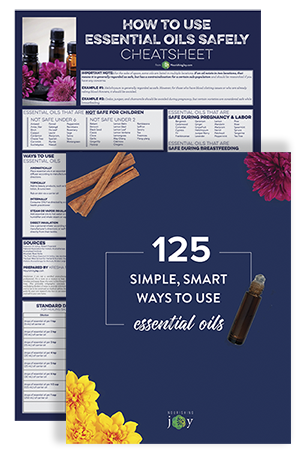 Make using essential oils EASY with our at-a-glance cheatsheets.
Be confident in using essential oils safely AND effectively! Simply click the button to download these two popular cheatsheets and see just how easy using essential oils SAFELY can be.
Thank you to everyone for entering our June giveaway for a stainless steel popsicle mold!
(Yes, I know they look more like test tubes out of a science fiction movie than a practical way to whip up cool, classy, non-toxic summer treats, but let's overlook that, shall we? These babies are THE way to freeze your summer favorites!)
And hopefully, if your name is Jen (…moonstar@…), you've got a few favorite treats in mind, because these molds will be on their way to you shortly!
Congratulations, Jen!
Jen, please contact me within three days with your mailing address so I can send you your prize.
Didn't win?
Don't worry – I'll have a new giveaway up next week! And stay tuned on Facebook – I'll be asking for your vote to decide this month's prize in just a few days.
[social_warfare]