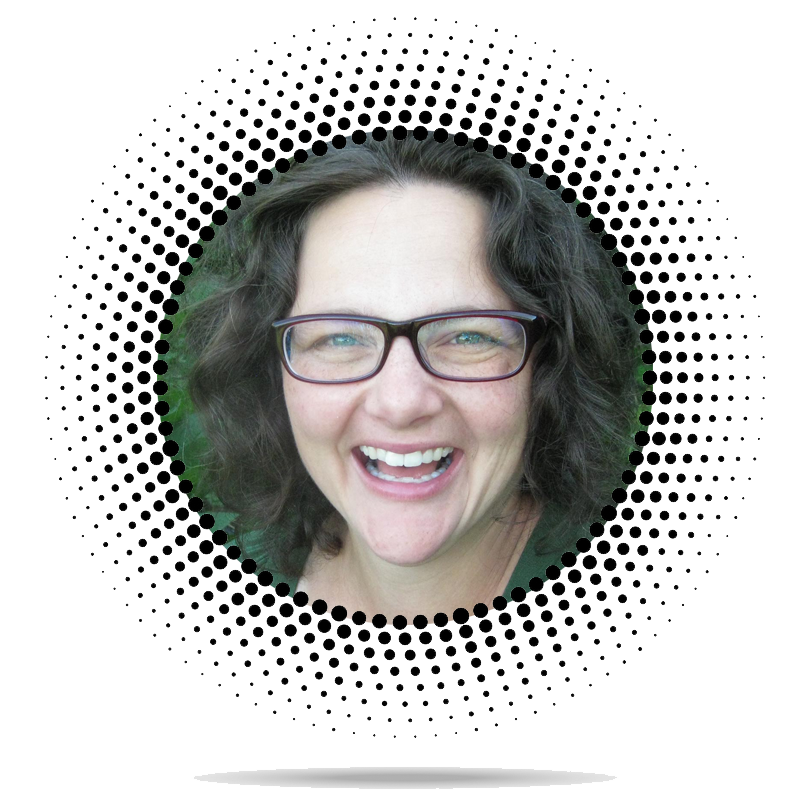 Hi, there! I'm Kresha, founder and creator of Nourishing Joy.
If you long to get real food on the table more often, raise your children to be compassionate and rigorously inquisitive, live free of the toxins and chemicals that surround us in our daily lives, and make a difference in the world – then you're at the right place.
This site is chock full of articles, tutorials, and resources to help you work smarter, not harder, both at home and as a parent so you can focus on what's important and have plenty of room for JOY.
Welcome - I'm so glad you're here!