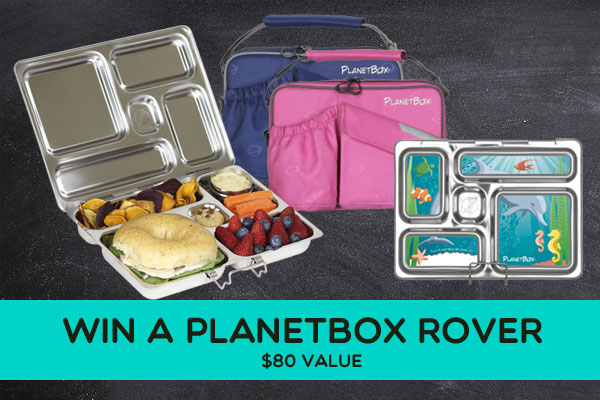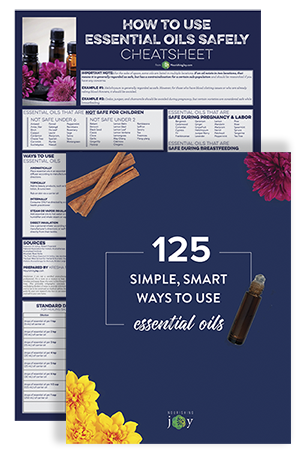 Make using essential oils EASY with our at-a-glance cheatsheets.
Be confident in using essential oils safely AND effectively! Simply click the button to download these two popular cheatsheets and see just how easy using essential oils SAFELY can be.
In celebration of the launch of my new e-book, Healthy School Lunches Made Simple, PlanetBox has generously offered to give away a Rover lunch kit! PlanetBoxes are durable, eco-friendly lunch kits that make it easy to send real food in your child's lunches. This kit includes a Rover lunch box, a carry bag, and decorative magnets – a total of an $80 value. We love our PlanetBoxes in our home, so when PlanetBox saw the book and extended the invitation, I was absolutely thrilled to be able to pass on the goodies.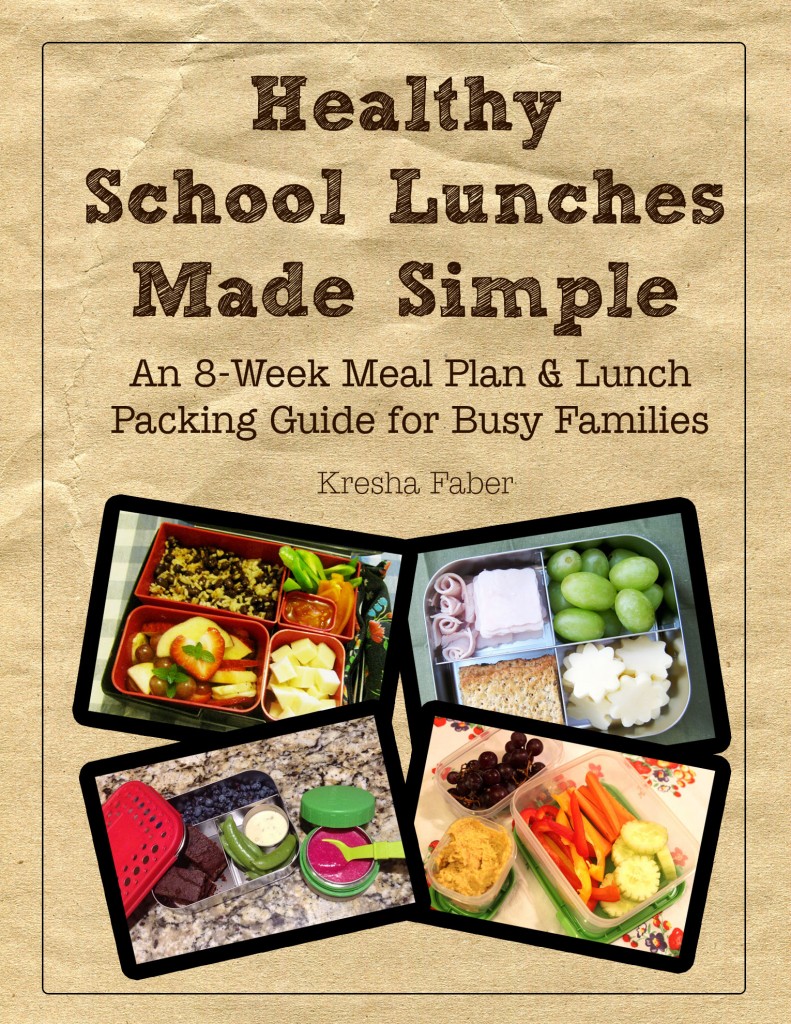 But first…. the reason for our celebration! Healthy School Lunches Made Simple is a new, innovative guide and menu plan to simplify school mornings and help you easily send real food everyday in your child's lunch.
Here's what one mom said after the book launched last week:
"This book is amazing!!!!!!! Thank you so, so, so, so very much for writing it… I am (for the first time in 15+ years of sending lunches) excited about school lunch this year!… Thank you again, Kresha. What a blessing you are to our family with this book!!!" –Bronda Boley
How to Enter

Visit PlanetBox to see your choices: Here's what the Rover lunch box looks like | Rover carry bag | Rover magnets
This giveaway includes 1 Rover lunch box, your choice of carry bag, and your choice of magnets.
Please note that PlanetBox will attempt to fulfill your requests, but does not guarantee your choices will be available and reserves the right to substitute carry bags and magnets if necessary.

If you haven't already, sign up for the Nourishing Joy email newsletter using the form below. I hate spam (maybe even more than you do), so you'll only ever receive e-mails you've actually signed up for!
The emails you'll receive will include:
Real Food Recipes
Practical Tips for Natural Health & Beauty
Natural Living How-to's
Natural Babycare
Ways to Nourish Joy in YOUR Home
You are welcome to unsubscribe at any time. However, YOU MUST be signed up for the newsletter at the time the winner is announced in order to be eligible to win. (Contest closes Wednesday, August 26, 11:59 p.m. PDT) Winner will be announced via e-mail.

Just fill out the form below (and enjoy our subscriber freebies, too!).


Verify your entries with the form below. Just click the grey buttons to make sure I receive your entries, including all the optional ones!
Please note: this giveaway is open to US addresses only.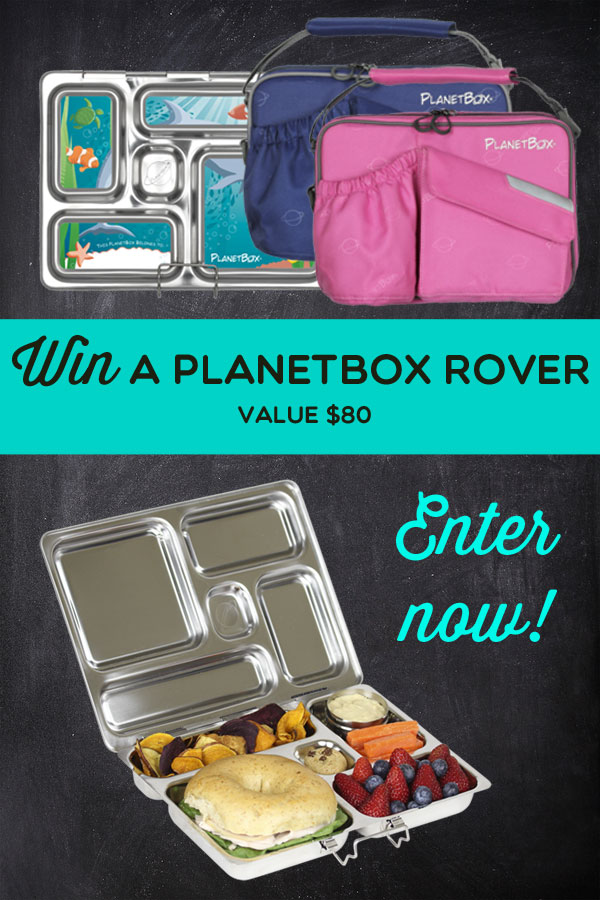 [social_warfare]