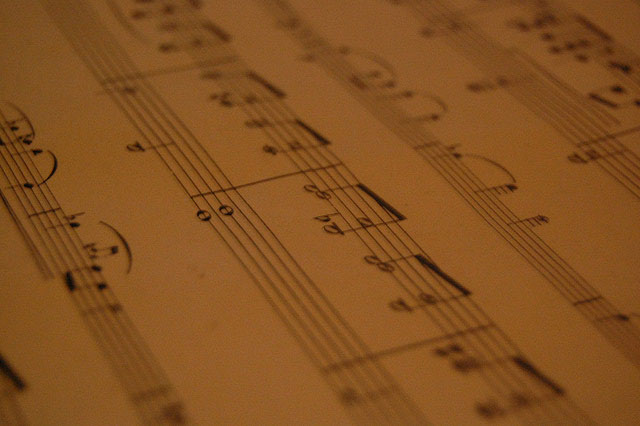 I'm singing a concert this weekend, so I'm taking a break from All Things Blog for a few days. Thus, during my absence, please enjoy this list of links that inform and inspire sustainable and natural living. And please feel free to add in links YOU love in the comments!
I'm loving the "Decoding Labels" series at Food Renegade…
The Nourished Living Network is a fabulous collection of blogs about nourishing food and sustainable living. There's a treasure trove to discover there! Be sure to register at the Traditional Foods Forum too at CookingTF.com.
Portable Soup at Nourished Kitchen – I've been trying to figure out something like this for quite some time. As usual, Jenny makes it easy. 🙂
I used to think saving money by using coupons was the wisest and conscientious way to be frugal – I carefully set aside each Sunday's paper for its coupons and lurked on couponing websites to get the best deals. Then I realized that none of the nutrient-dense foods we really wanted to be eating were ever available via coupons. Here's a fantastic article whose author hits the nail on the head.
Can you actually heal your teeth by changing your diet? Ramiel Nagel, author of Cure Tooth Decay: Remineralize Cavities and Repair Your Teeth Naturally with Good Food says 'yes.'
As always, I find Cultures for Health to be a wealth of inspiring information. Spend a few hours browsing their site and you'll come away prepared (and inspired) to cook fantastic food. I always have new ideas for dinner after a bit of browsing…
Project Green Challenge is an interesting site that gives tons of good ideas for sustainable living, all in a clickable, findable format. Nothing earth-shattering, but it's a great place to start.
Oh, there are so many more! What are some of your favorites?

[social_warfare]