This week is the 2016 Ultimate Homemaking Bundle, and as our long-time readers know, I absolutely love working with the Ultimate Bundles team, as every bundle they produce is packed with high quality resources, offers a super-high value, and is intensely practical.
The only PROBLEM with the bundles is that there are SO many resources included, it can be overwhelming to sort through them and decide if they'll actually be useful for you at this season of your life.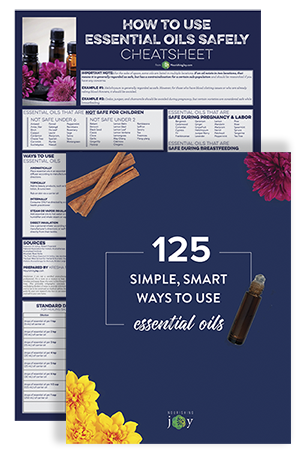 Make using essential oils EASY with our at-a-glance cheatsheets.
Be confident in using essential oils safely AND effectively! Simply click the button to download these two popular cheatsheets and see just how easy using essential oils SAFELY can be.
Thus, I've spent the last few weeks combing through the bundle and its bonuses to truly evaluate what I think are this bundle's highlights.
So, here are my Top 10 picks. There are many more resources that are more than worth the price of bundle just by themselves (like the printable planners, books on freezer cooking, and super-practical organizational guides), but these are the ones I love the most. <3 They're not just great because they're in the bundle, they're useful and practical all on their own.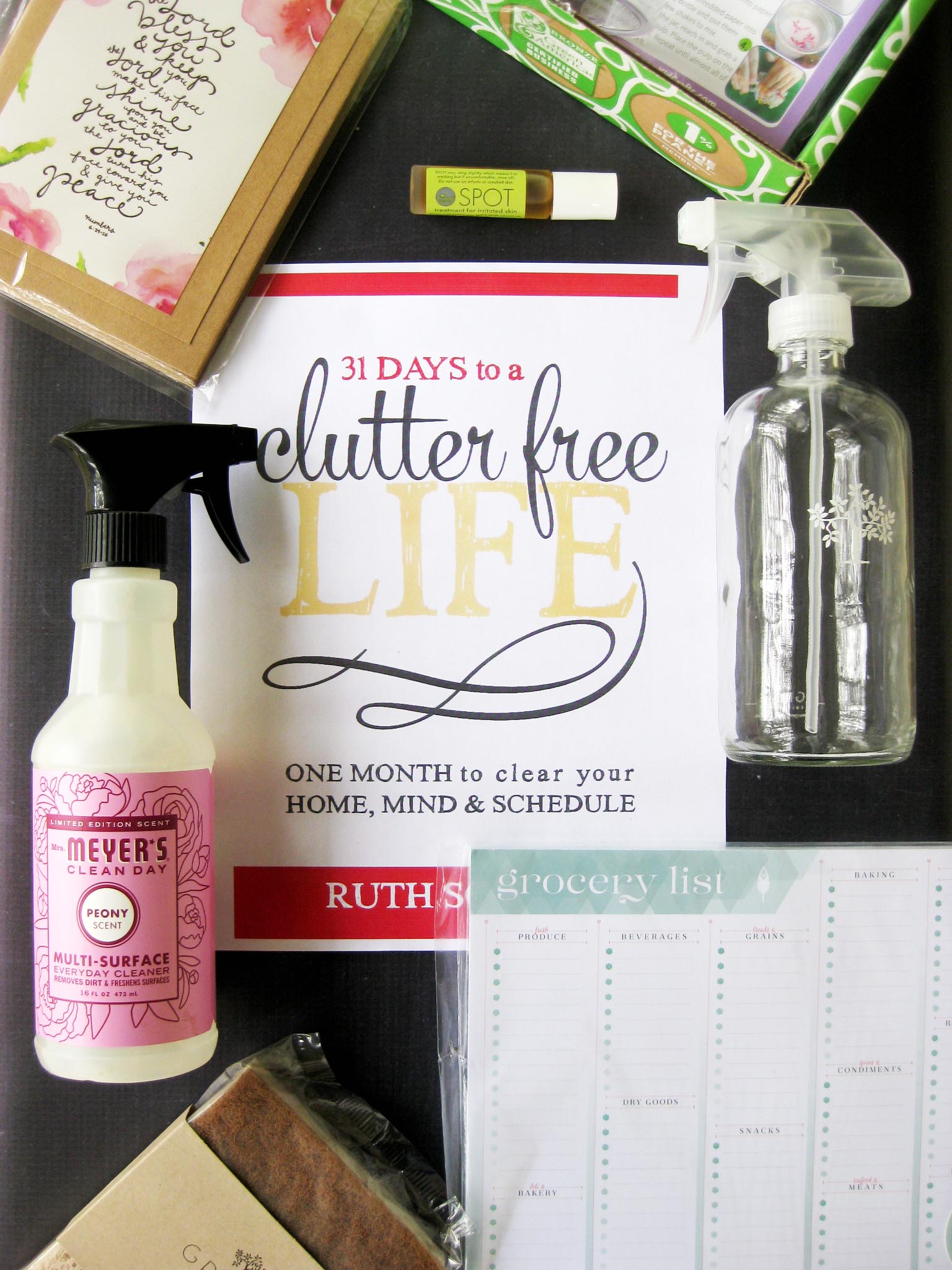 31 Days to a Clutter-Free Life – This immensely practical guide is both useful and hope-inspiring. Like most things Ruth Soukup produces, it's infused with grace and designed to make your goals absolutely attainable.
Upstream Guide – The 8-lesson Upstream Field Guide eCourse will help you discover who you deep-down really are, hone in on your purpose, and create a life that makes more sense. And it was created by Tsh Oxenreider of The Art of Simple. Need I say more??? This one alone is worth TWICE the price of the bundle, so buying the bundle is like getting the Upstream Guide for half-off PLUS $1000 worth of extra goodies. 🙂
Thinking Outside the Gift Box – A wonderful gift-giving guide to inspire the best kinds of gifts – heartfelt, homemade gifts. It might seem superficial, but this guide goes deep.
Adult Coloring pages – There are three – count 'em, three – collections of adult coloring pages to download and print to your hearts delight. I love sitting and doing these with my daughter – we have great conversations just sitting and coloring together.
Free items from Grove Collaborative – You receive free items or VIP membership as a bonus to the bundle, but I loved that I was able to get products I needed, like the laundry detergent I was almost out of.
Kids Cook Real Food Recipe eBook – This is the recipe book that goes with the Kids Cook Real Food ecourse – which, in my opinion, is one of the best resources available on the internet. And Katie has included a few surprises in the version of the book that's in the bundle, which make it even better. 🙂
Kids' Stuff Simplified – This e-course helps you think through your home specifically so you can have a cozy place you love – even when you have common areas that tend to overflow with kids' stuff.
FREE SPOT Treatment for Acne & Eczema – This is a freebie from Bloom Naturals! My husband, who has suffered from severe eczema since he was a kid, loves how this feels on his hands. Definitely has me sold. 🙂
80 Green Thickies Recipes – I know, a smoothie book may not seem like one that would make a Top 10 list, but I feel at my best when I drink a smoothie every day, and these recipes are GREAT at actually filling you like a meal. These truly are meal replacement smoothie recipes without all the filler junk like the store-bought versions!
Healthy School Lunches Made Simple – Of course, I must list this one, since I wrote it and believe in its value 200%! This was an absolute labor of love to create and I truly believe it's a game-changer for those who make lunches regularly. Truly, truly.
So, there are my Top 10. If you've already purchased a bundle yourself, do you have others that are favorites? Tell us in the comments below!
And if you want to see more about any of these items or want to check out the bundle itself, just click the button below. You'll find answers to all your questions. 🙂
[social_warfare]