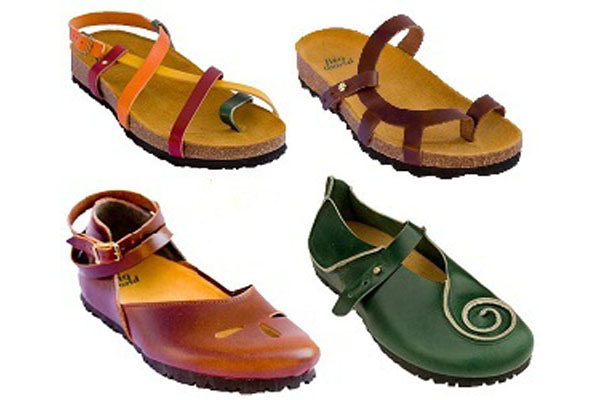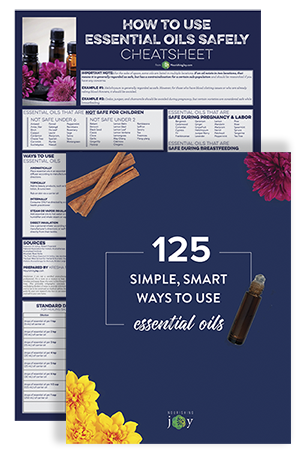 Make using essential oils EASY with our at-a-glance cheatsheets.
Be confident in using essential oils safely AND effectively! Simply click the button to download these two popular cheatsheets and see just how easy using essential oils SAFELY can be.
As many of you know, BioWorld Footwear has been a long time sponsor of Nourishing Joy. We are so grateful for their on-going support! Since our focus  is on sustainable living options as well as real food and intentional parenting, we've loved having a sustainable shoe company on board.
Their ads have been ubiquitous around the site and our news feeds for nearly a year, yet this week as I was talking about running a sale with the woman who runs the company (and who just happens to be my sister), I realized I've been negligent in not introducing their shoes…

(Want to see more photos? Click here to see their catalog.)
All the shoes are handcrafted by a fourth-generation artisan in Spain. He has developed BioWorld based on the concept of enhancing the health of the natural world (through the use of environmentally sensitive materials) as well as the health of the wearer (through the use of chemical-free materials and an anatomic footbed that encourages a healthy gait and posture).
A heavy emphasis is placed on sourcing environmentally responsible materials. The footbeds are constructed of jute, latex, and sustainably harvested cork. All leather used in the uppers is sourced from Spain and is vegetable-tanned and -dyed. Vegan models are also available, which use an Italian microfiber called Lorica in place of leather.
I myself basically live in a pair of BioWorld's signature Caracola shoes. They take about two weeks to "break in" because of the firm support they give the foot, but once they're shaped to your foot, they are as comfortable as going barefoot.
Save 40% until Tuesday, Sept. 11
BioWorld is offering an end-of-summer blitz deal exclusively for Nourishing Joy readers!
From now until midnight on Tuesday, September 11, they are offering 40% off anything in stock on their website.
To get the savings, go to www.bioworldfootwear.com, peruse the selection of models in stock, and enter the coupon code NOURISHINGJOY on the order page. Someone from BioWorld will reply to you shortly with a confirmation and a payable invoice.
(As sizes and styles sell out, they'll be marked accordingly.)
Standard shipping rates do apply, which are US$10 within the US and $15 to Canada. All sales are final, barring extenuating circumstances.
If you're in need of shoes, this is a great opportunity to find a pair that will last for years to come! And I encourage you to enjoy looking around the site, even if you don't purchase shoes. 🙂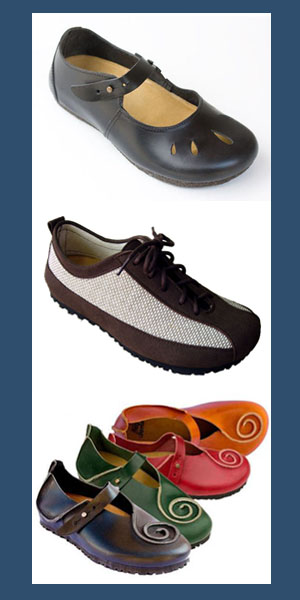 [social_warfare]