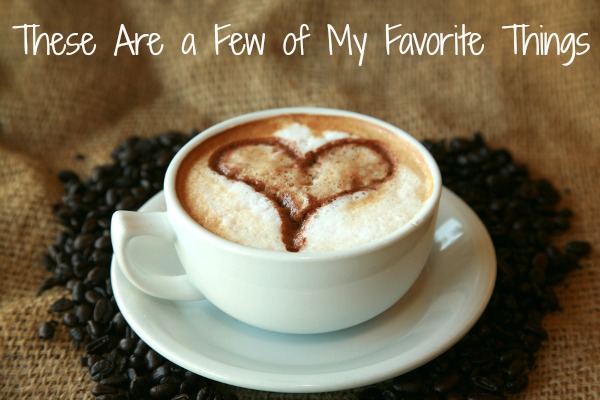 Happy Saturday, everyone! Here are few items that I enjoyed around the web this week. Did you find any new favorites?
A Wilderness of Thought: Childhood and the poetic imagination by Richard Lewis :: Orion Magazine
Renewing Husbandry by Wendell Berry :: Orion Magazine – "The time of mechanization in agriculture is fast coming to an end. But can we recover what's been lost?"
The art of eating simple food to save your sanity and your money :: The Nourishing Gourmet
The New Healthy Lunchbox E-book :: Kitchen Stewardship (and no, that's not an affiliate link – I just want to share this great new book with you all!)
DIY Elderberry Syrup :: Studio Botanica – cold, flu, and back-to-school season is just around the corner, so it's time to stock up on homemade remedies! Elderberry syrup is a cornerstone in a natural medicine cabinet, in my opinion.
The Daddy Guilt :: Challies.com
Our Family Favorites
My kids' favorite books this week: Chato's Kitchen by Gary Soto and Time for Bed by Mem Fox
My favorite book this week: Unfortunately, I haven't had time to read this week, as I've been working on my own book, The DIY Pantry, due out in bookstores everywhere at the end of the year! (Wahoo!) But honestly, I'm looking forward to having it done and having time once again to enjoy a glass of wine and a good book at the end of the day. Any recommendations?
Music we've chilled out to: Eva Cassidy: Songbird
Music we've cried to: Barber's Adagio for Strings in a GORGEOUS performance from the New York Philharmonic (conducted by Thomas Schippers)