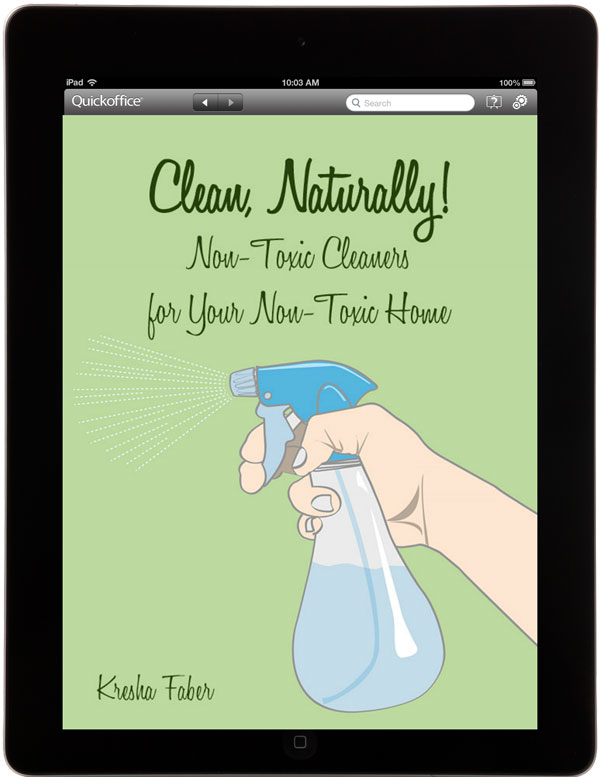 Our popular guide to natural homemade cleaners, Clean, Naturally!, is now FREE for our subscribers!
With recipes for everything from laundry detergent and dishwasher tabs to dusting spray and drain cleaner, this little home journal with the 21 recipes that I most commonly use in my own home will equip and inspire you to get cleaning, naturally!
Sign up today to receive updates from Nourishing Joy and download your copy of Clean, Naturally! instantly.
And of course, we'd rather cut off our left arm than send you spam and you can unsubscribe at any time.