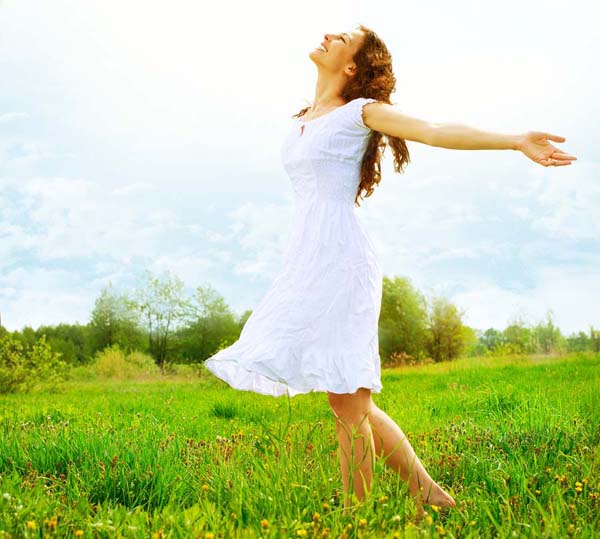 Are you interested in promoting our books and earning a 50% commission on each sale?
Nourishing Joy has a growing library of books and related products designed to make the switch to a real food/natural living lifestyle easy and to inspire home cooks to delight in their time in the kitchen rather than find it drudgery.
See our growing collection of books here.
If you'd like to partner with us (or already do!), just sign up or log-in here. You'll have access within minutes to everything you'll need to promote our products.