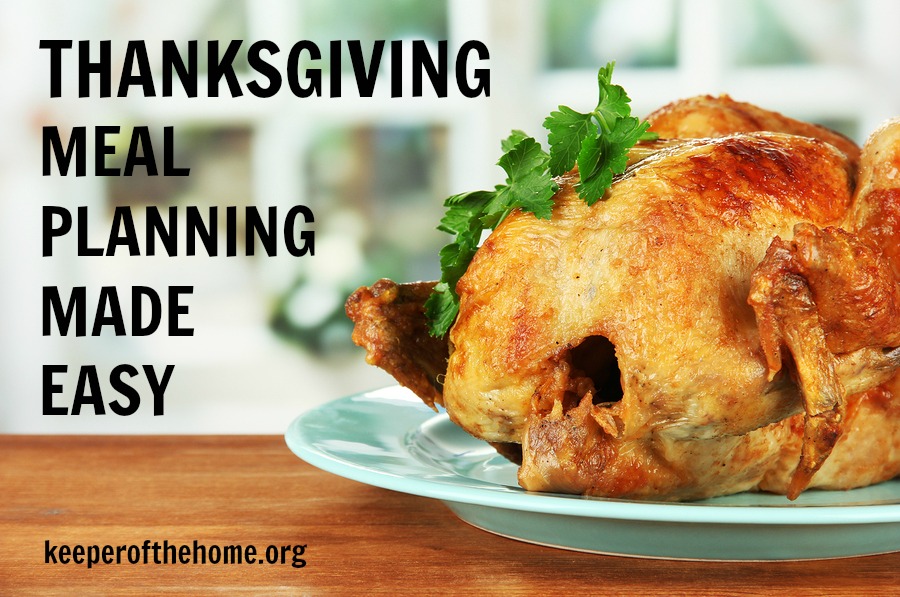 Planning a large meal can be overwhelming, but today I'm over at Keeper of the Home sharing a whole slew of ideas to keep it easy (and fun).
The premise? Plan ahead and go with the flow!
Visit Keeper of the Home to see my take on how to keep Thanksgiving menu planning easy.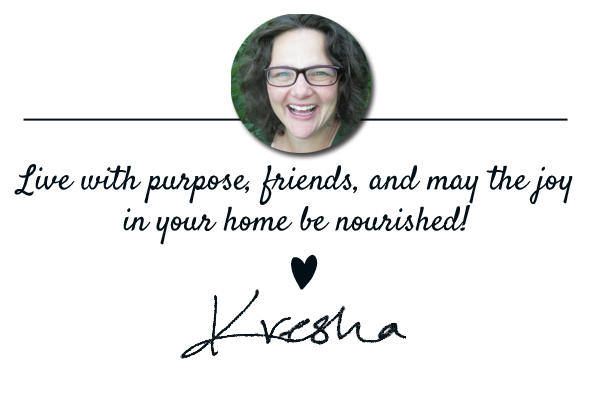 This post may contain affiliate links, including those from Amazon.com, which means we earn a small commission off your purchases. And here's the thing: We only mention services and products that we think are truly worth your attention, whether they're free, paid, or otherwise. This site relies on YOUR trust, so if we don't stand behind a product 110%, it's not mentioned. Period.