These biscuits are a great way to use up your sour raw milk!
Sour Milk Biscuits
adapted from Baking at Home from the Culinary Institute of America
Makes approximately 12 biscuits
Ingredients:
3 cups all-purpose flour (~4 cups if using freshly ground flour – soft white wheat recommended)
2 1/2 Tbls. sugar or honey
1 1/2 Tbls. baking powder
1 tsp. sea salt
8 Tbls. (1 stick) cold butter, cubed
2/3 cup sour milk or cultured buttermilk
1/2 cup whole milk
Method:
Preheat the oven to 400 F.
Sift or whisk together all dry ingredients – if you're using honey rather than sugar, add it later by drizzling it into the dough when you add the milks. Cut the butter into the flour mixture until it forms pea-sized pieces and loosely holds together when pressed in your hand. Add the sour milk and whole milk. Mix just to combine the ingredients – don't overmix.
Roll the dough out to a 1-inch thickness on a lightly floured work surface, fold in half, turn, and repeat 3 or 4 times for a final thickness of 1 inch. (This process of laminating the dough ensures fluffy, flaky biscuits!) Cut the dough into rounds using a 3-inch cutter, rerolling and cutting the scraps until you have 12 rounds.
Place the biscuits on an ungreased baking sheet. Brush the tops with a little milk to make the tops shiny, if desired. Bake until golden brown, 10-15 minutes. Let cool on wire racks.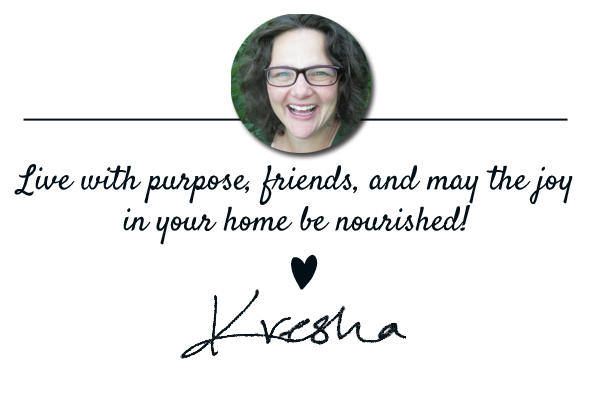 This post may contain affiliate links, including those from Amazon.com, which means we earn a small commission off your purchases. And here's the thing: We only mention services and products that we think are truly worth your attention, whether they're free, paid, or otherwise. This site relies on YOUR trust, so if we don't stand behind a product 110%, it's not mentioned. Period.