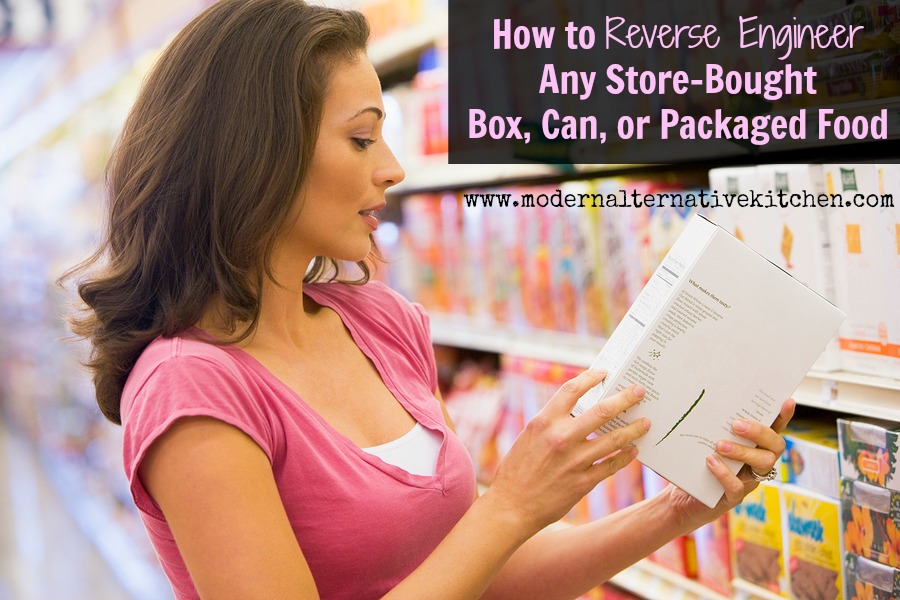 Have you ever had a craving for Stovetop Stuffing, but didn't want to eat it because you knew how processed it was?
Or perhaps you – like me – consider Green Bean Casserole (with the requisite Cream of Mushroom soup) as a staple on the Thanksgiving table, but don't want to serve those chemicals-in-a-can to your child.
Today I'm over at Modern Alternative Kitchen, where I'll show you the method I use to reverse engineer any boxed, canned, or packaged food and make it from scratch.

This post may contain affiliate links, including those from Amazon.com. These links keep this site running, so thank you for your support!